Professional Counseling Services in Delta County, Colorado and Beyond.
Welcome to Thomas Bender Therapy, your compassionate couples counseling, individual counseling, and life coaching source in Delta County, CO. As a certified mental health counselor since 1996, my therapy sessions combine a holistic and balanced approach with evidence-based techniques to introduce clients to the skills necessary to lead more meaningful and fulfilling lives.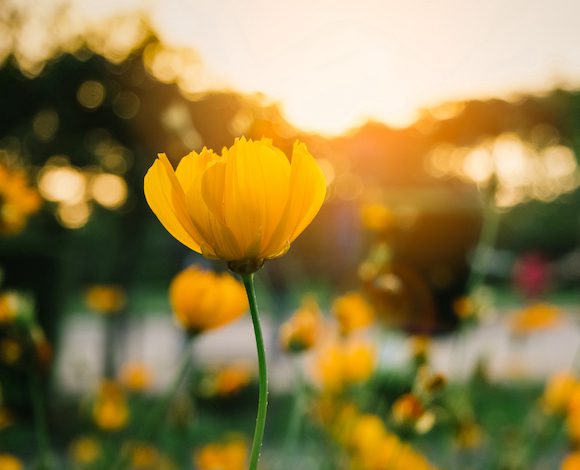 Client Testimonials
"I began working with Tom when I was dealing with very intense family and personal relationship issues. He helped me navigate through those and has been a "lifeline" for me since. I reach out for regular check-ins, and also more urgently when I find life's events particularly challenging. Tom's always there to help me find the larger perspectives that are often hard to see when deeply immersed. I count on Tom to help me see areas I can grow as a human, with compassion and respect for who I am."
"Me and my partner's experience with Tom has been nothing short of transformative. From the moment we met him two years ago, we felt a sense of warmth, compassion, and genuine care that set the tone for our therapeutic journey.
What truly sets Tom apart is his commitment to providing us with practical strategies and tools to improve our communication. Tom doesn't just listen he actively guides us through exercises and discussions that help us better understand each other. The techniques he has introduced us to are insightful and effective, and we see noticeable improvements in our ability to express ourselves and truly listen to one another."
"We came to Tom when we were having significant communication issues that were beginning to impact our relationship and lead us to negative and false assumptions. Tom helped us understand ourselves and the patterns and histories we bring into our relationship. We gained insights and tools to communicate more effectively, speak our minds in a non-judgemental way, and support each other."
"Working with Tom has been transformative for our relationship. We always leave feeling like we have new tools to apply to our situation and a better understanding of ourselves within our relationship. Tom has helped us improve our communication skills and we have gained a deeper understanding of each other. He is patient and listens with empathy, and has constructive feedback while easily getting to the root of the issues."
"As a couples therapist, I also go to couples therapy. Our therapist is Tom and we are so pleased with his guidance and support. He has enabled my wife and I to have more connection and harmony. We trust him and think he's a cool dude as well. He has patience, awareness, and insight that has been helpful for us. I've recommended and referred many friends and family to him."
"Tom has helped me and my husband immensely. He is very trauma informed and has been able to help us understand where our behavior comes from; therefore we have been able to make effective changes in our relationship. He is patient, compassionate and validating to us both. He gives us such helpful feedback and tools to change our patterns from growing up in toxic, dysfunctional households to stop repeating the old patterns and truly have a happy marriage. It was difficult to find a knowledgeable and wise trauma informed professional. I am so grateful to have Tom and would highly recommend him for individual and couples sessions."
"Working with Tom has been a lifeline for me. When I faced a tragic death in my family, I couldn't be more grateful to have had a preexisting relationship with him as my counselor. He meets me where I'm at, has helped me get in touch with my feelings, and elevates my work towards embracing myself as I am. I deeply appreciate the support I get from Tom both in his office and in the form of the little imaginary Tom that sits on my shoulder when I'm in a crux moment, giving me pointers on how to move through it. Not only is he an excellent, grounded counselor, but he's generally a delight to know."