Counseling for Individuals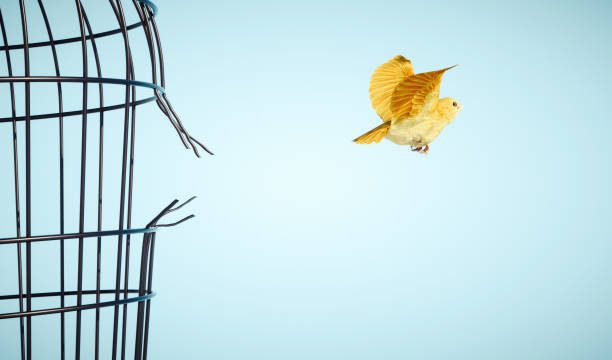 Individual Counseling
Life can present us with various challenges when we least expect it, including: divorce, the loss of a loved one, or work-related stress. Sometimes we need help to navigate through difficult times. At Thomas Bender Therapy, I believe that everyone deserves the chance to live a less stressful, more fulfilling, and meaningful life. Tailored to your specific needs, my individual therapy sessions provide a safe, non-judgmental space to explore your innermost thoughts, feelings, and experiences.
During my one-on-one sessions, I will provide you with the therapeutic tools, support, and guidance necessary for your personal growth and healing. My individual counseling services are highly beneficial for those experiencing a wide range of issues and struggles, including:
Relationship Issues
Career Challenges
Trauma and Grief
Anxiety and Depression
Life Transitions
Working together, I can help you build resilience, improve your overall well-being, and empower you to live a more fulfilling life. Contact my office today to book your individual counseling consultation.