Trauma Recovery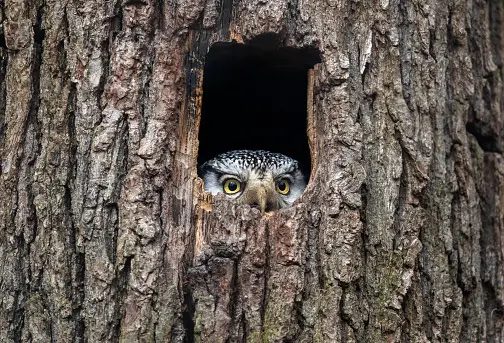 Trauma Recovery Work on the Western Slope of
Colorado
Traumatic episodes present in many ways, including accidents, natural disasters, physical or sexual abuse, miltary combat, or witnessing a distressing event. These experiences can leave a lasting impression on one's mental and emotional well-being, leading to the development of post-traumatic stress disorder (PTSD). As a certified trauma recovery counselor, I provide professional trauma and PTSD recovery services to individuals in Delta County, Colorado, and beyond.
Using a personalized, non-judgemental approach, I offer a warm and empathetic environment where clients can explore emotions, thoughts, and reactions stemming from a traumatic event. I use the latest, evidence-based therapeutic methods to help individuals process their trauma, heal emotional wounds, and develop healthy coping strategies. My goal is to help those with PTSD learn how to manage their symptoms, improve their emotional well-being, and regain control over their lives.
Unresolved trauma can cause a variety of life-altering challenges, including:
Addiction
Depression
Anxiety
Hyper-vigilance or struggles with lowering your guard
An inability to sustain relationships
Difficulty connecting with others in a meaningful way
Are you ready to start the healing process? Contact me today to learn more about my trauma recovery services or book a consultation.