Teletherapy Sessions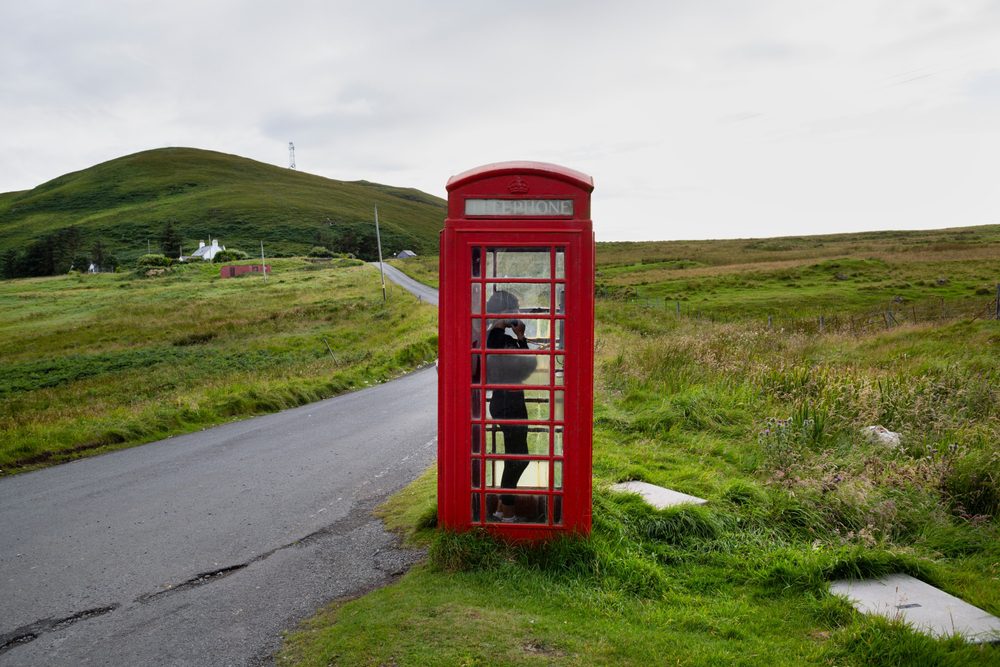 Tele-therapy Counseling Services
Attending therapy sessions in- person isn't always convenient, either due to time constraints, geographic limitations, or the need for enhanced privacy. Thomas Bender Therapy offers tele-health counseling services using modern technology to offer for clients who live at a distance or for people who have busy lives. This allows you to receive high-quality counseling support from the comfort of your own home.
Whether it's struggling with anxiety, depression, PTSD, relationship issues, or something else, tele-therapy services offer a readily-accessible solution for anyone seeking discreet, convenient, and reliable therapeutic support.
At Thomas Bender Therapy, we value your privacy and confidentiality. My teletherapy sessions are conducted using a secure and encrypted platform, ensuring that your personal information and conversations remain confidential. Despite the physical distance, my goal is to provide the same level of care and professionalism as in-person sessions. And because teletherapy doesn't require an office, I can pass along the savings to you!
Teletherapy allows me to assist clients throughout Delta County, Grand Junction, Montrose, and Denver, as well as those outside Colorado from Los Angeles to New York. Contact me today to learn more about my teletherapy counseling services or book a consultation.