Life Coaching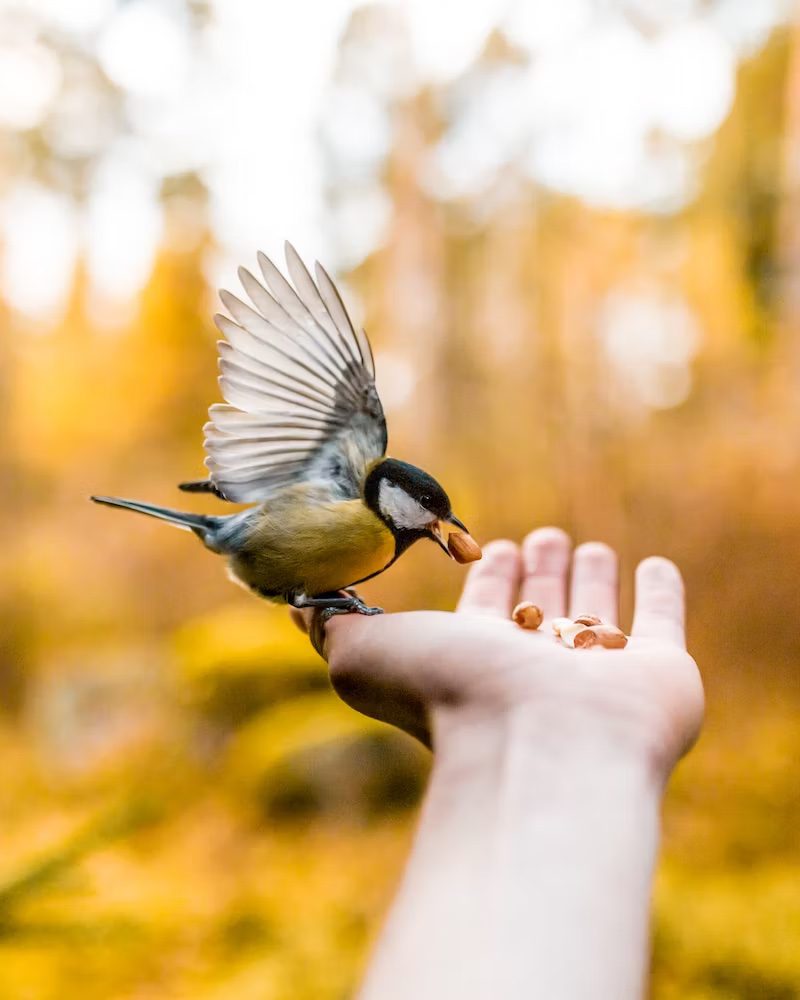 Life Coaching in
Delta County, CO
Life and Relationship Coaching is not the same as traditional therapy. Focused more on the present, Life and Relationship Coaching is dynamic and goal driven, while asking the salient question: What steps are you willing to take to get to where you want to be? Whether you are looking to better your career, improve your relationships, or discover a greater sense of purpose, I provide the guidance and support to help you move forward and create the life of your dreams.
Some examples of issues people take to a life or relational coach include:
A change of careers
A desire to expand upon one's intimate relationship
Support for artistic or creative endeavors
Enhanced familial connections
Parenting goals
In Life and Relationship coaching, I listen actively, ask relevant questions, and provide constructive feedback to help you gain clarity and take meaningful action toward accomplishing your goals.
My role as a Life and Relationship coach is to:
Guide you through the brainstorming and planning phases of identifying what it is you truly want
Provide support and feedback during the week via face-to-face contacts, emails, and texts
Serve as a sounding board to process struggles and provide a safe place where you are held accountable
Encourage you and help you celebrate victories
Ready to unleash your full potential? Take the first step towards leading a more fulfilling life by contacting me today or to book a consultation.