About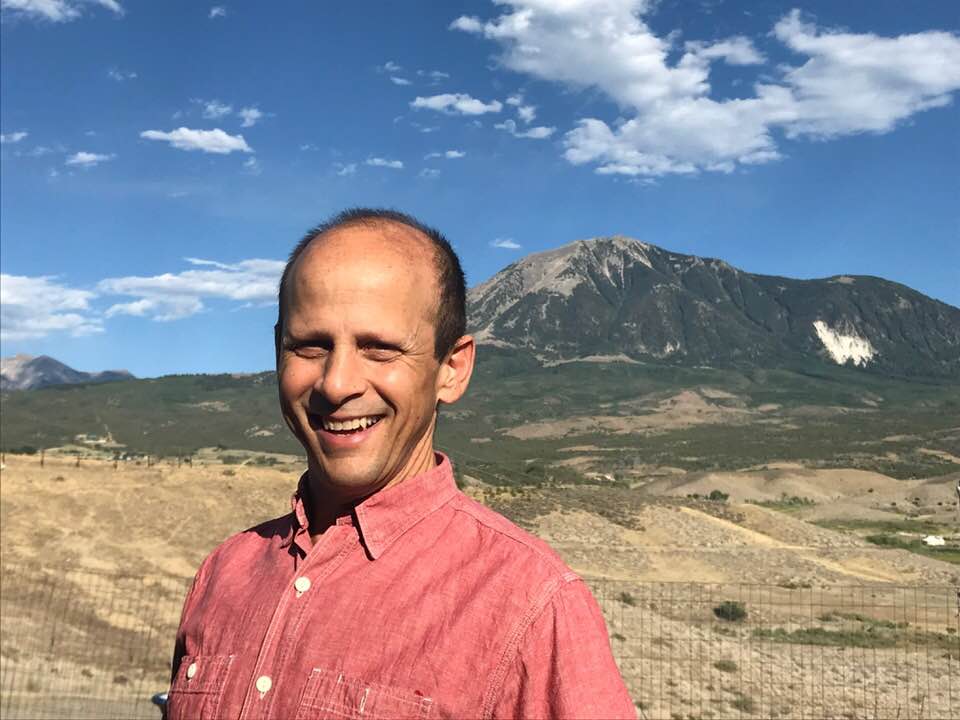 About Thomas Bender
I graduated from Naropa University in Boulder, Colorado in 1996 with a Masters degree in Transpersonal Psychology. With my first career leap, I landed in the Bernalillo County Detention Center where I spent four-a-half years working on the Psychiatric Service team. After wrapping up my time there (I like to think of it as "completing my sentence"), I spent the next decade working with Native American communities in both New Mexico and Oregon. In 2010, I launched into private practice. where it has been my life's path to assist clients as they work through various trials and tribulations that life sometimes presents us with.
I have drawn great inspiration from my travels in both the United States and abroad and have been a student of Peruvian healing, Buddhist psychology, Native American traditional practices, and Judaic comedy. In 2011, I began training with renowned relationship expert and trainer, Terrence Real, and became certified in his Relational Life Therapy model in 2015. My specialties include: couples and individual counseling, affair recovery, past trauma healing, men's work, and spiritual support.
I am happily married and the delighted father of a shining, twelve-year-old daughter.