Couples Therapy & Intensives
Couples Counseling
Relationships can be challenging, and sometimes couples need professional guidance and support to navigate through difficult times. While providing a safe and supportive environment, my couples therapy sessions are designed to help couples explore their issues, improve communication, and strengthen their relational bond. In those sessions, I use insight, sensitivity, humor, and my training as a Relational Life Therapy (RLT) counselor, and real-life examples to help strengthen the connection between you and your partner.
While working with me, you and your partner will:
Develop healthier communication skills
Learn effective conflict resolution strategies
Increase relational connection and mutual respect
Receive parenting support
And learn how to have more fun!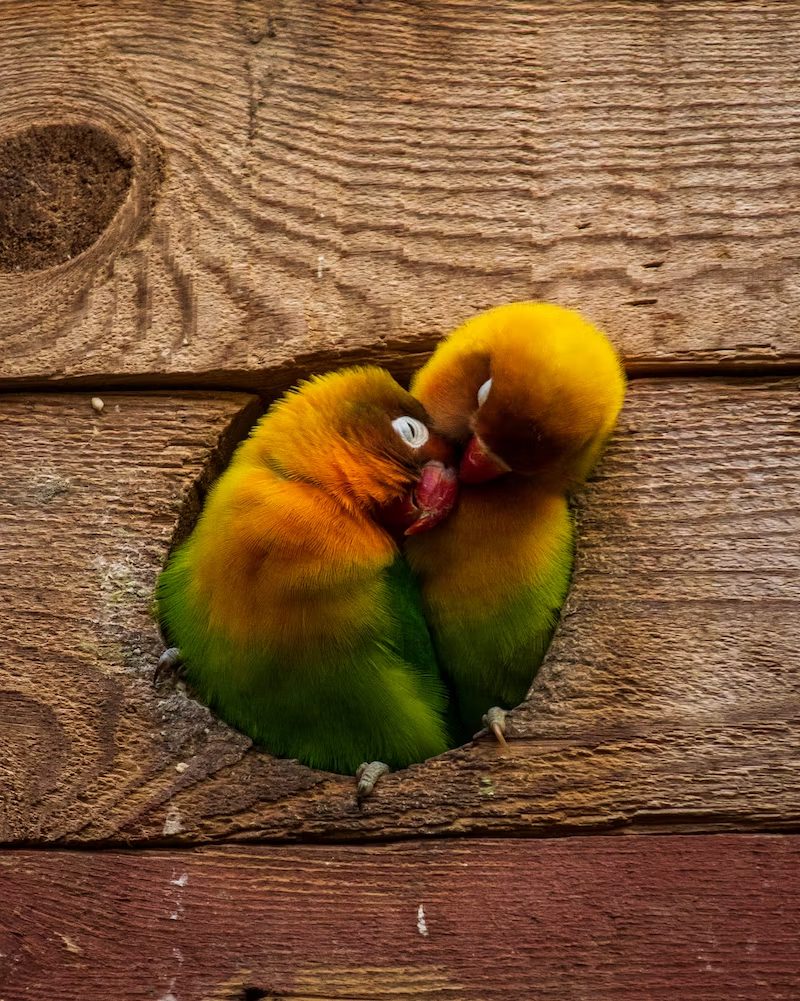 Couples Intensives
Sometimes we get into a marital or relational rut with no apparent way out. Often we lapse into blaming our partner rather than taking ownership of our own issues. For those who need to jumpstart their partnership, I offer half-day Couples Preservation Retreats (CPR) in the picturesque town of Paonia, Colorado, located on the beautiful western slope of the Colorado Rockies. Here, you can combine intense relational work with connecting with nature.
Your couples retreat includes:
An in-depth, pre-retreat assessment
Four hours of face-to-face time with Tom for intimacy- and skills- building work
Relational exercises, tools, and take-home handouts that help keep love (and communication) alive
One 90-minute tele-therapy follow-up appointment
If your marriage or partnership is teetering on the relational ledge, contact me today to book your confidential couples consultation.